Welcome to Louisiana Bingo, the home of all information about bingo in Louisiana.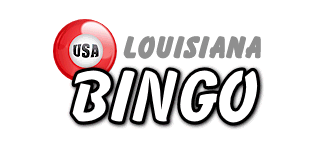 Louisiana Bingo is the place to find information about the state's 103 bingo halls, located in New Orleans, Baton Rouge, Shreveport, Lafayette, Lake Charles, Kenner or anywhere else.
Bingo in Louisiana is legal as long as all monies raised are for charitable purposes; bingo halls are subject to state regulation and licensing laws.

Bingo Halls by Town/City in Louisiana
View Bingo Halls by County or view all states at Bingo Halls USA.
If the county you live in is not listed then there are no bingo halls in your town/county.